AVAILABLE ROOMS:


---

4 PERSONS room with toilet and bath, double bed (adult)
and a smaller bed for a child which can be changed to an adult bed!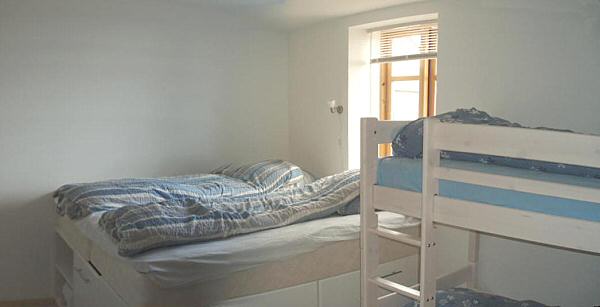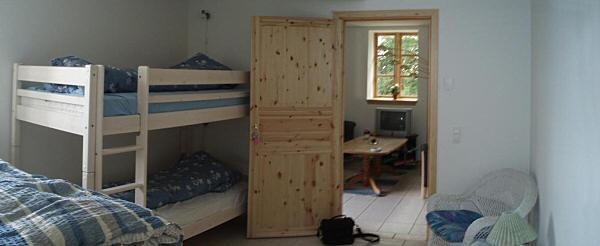 ---

ROOM 2
This room is a little bigger, with more place for an extra person also with bath and toilet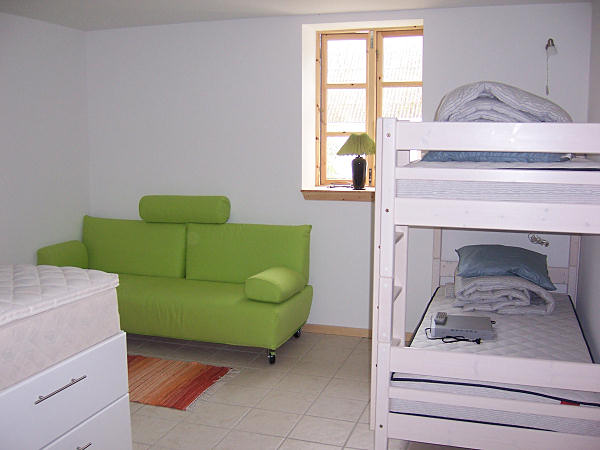 TV and internet in both rooms !


---

In the sitting room there is a Satilite TV. Should the children get tired, its nice with
a cartoon movie, or for adults who wish to relax with some sport or a good movie.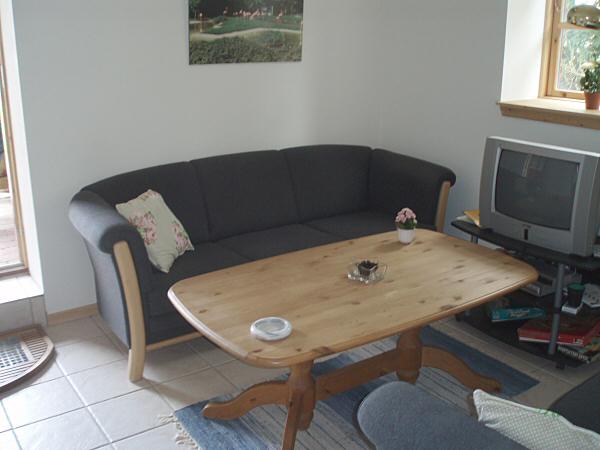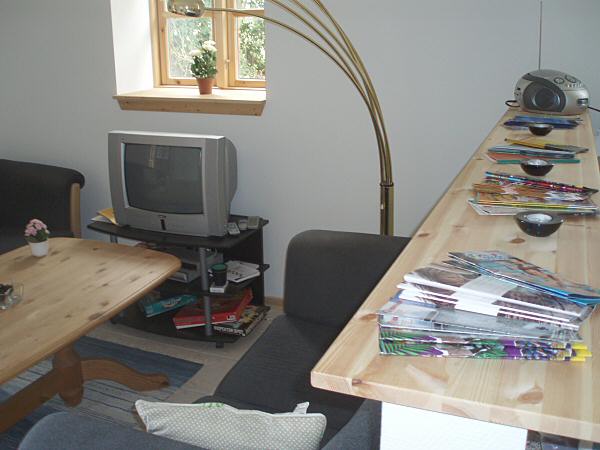 ---

The kitchen is ready to prepare food with an electric stove/oven,
plus fridge and dishwasher and all kitchen requirments.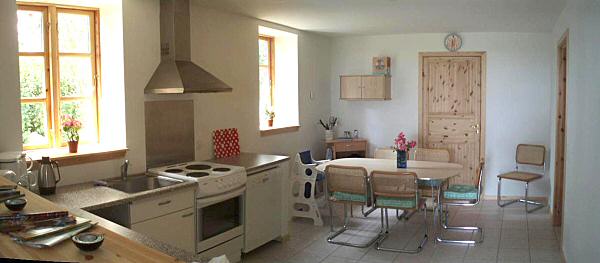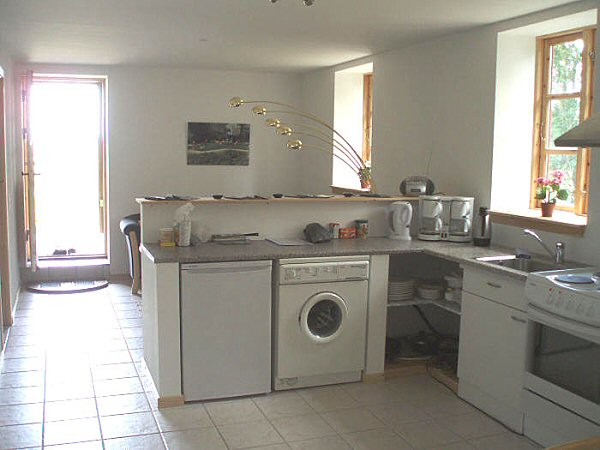 ---

Outside is the terrace where you can relax or maybe hold a barbecue!!
And in the garden you may take a swing or just relax and enjoy the nature.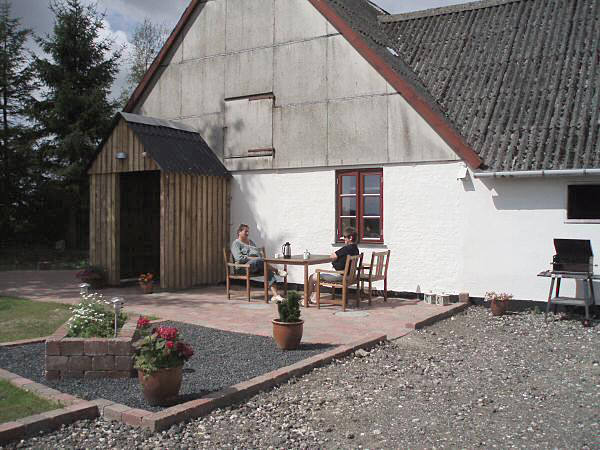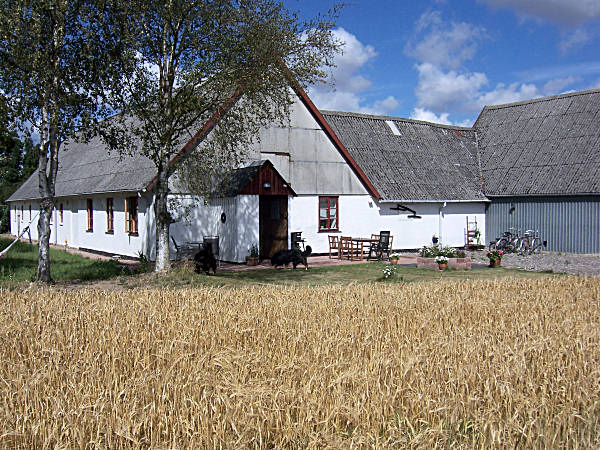 ---
Furthermore, we have a small football field!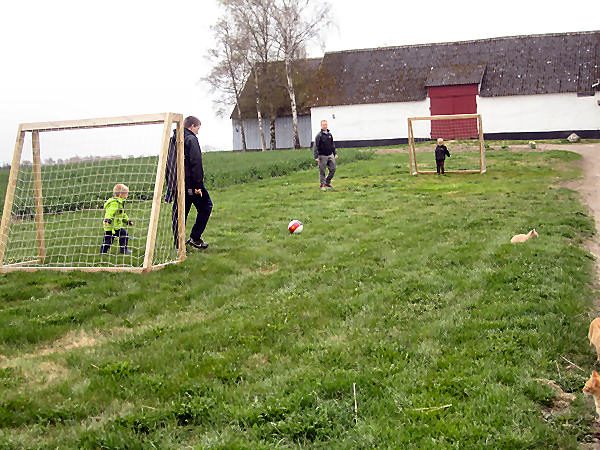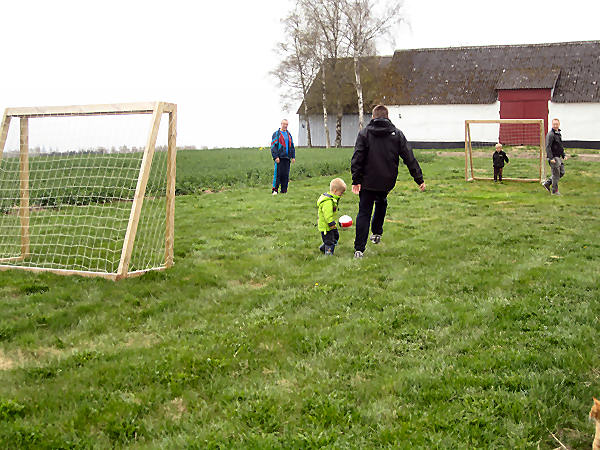 <


---
Also, we have a lovely playhouse (ship), which the kids really enjoy!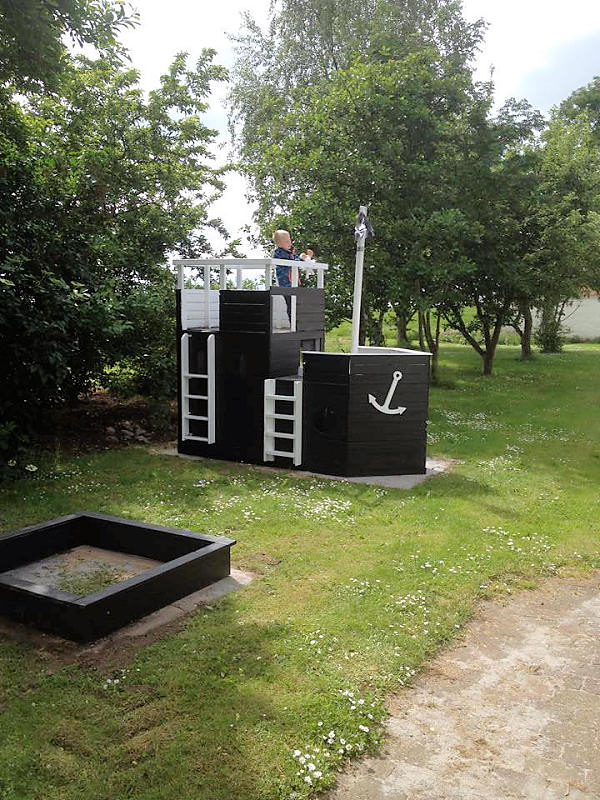 ---
A little test-video